Contact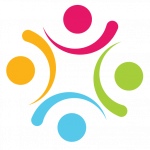 I'd love to hear from you:
414-881-7401      |       Send an email    
Please do not send confidential information using this form.
Office location: 7223 West Orchard Street • West Allis • Wisconsin • 53214
Office is located at 7223 W. Orchard St., West Allis, WI 53214 (2nd floor). Orchard is between W. National to the south & Greenfield to the north.